YOUR EXPERIENCED WISCONSIN PAINTERS
The paint professionals at Golden Rule Painting are dedicated to providing superior painting service to our neighbors in the West Bend area. We only use the highest quality paint, labor, and materials to deliver the best possible finished paint product to your home. Every one of our services starts with a thorough inspection of your property and a written estimate.
By properly inspecting your home, we can more accurately assess your needs and give you the best value for your dollar. We don't just want you to be a customer today … we want you to be a customer for life! Our experienced West Bend painters are ready to go to work for you.
Professional Paint and Staining Specialists Serving West Bend, Brookfield, Germantown, Hartland, and the Surrounding Areas
Interior Painting Experts
The first step to a quality, long lasting paint job is proper surface preparation. We clean, scrape, or sand down all paint or stain surfaces.
We use a variety of painting tools and techniques to ensure maximum adhesion. The combination of expert painting methods and superior paint materials guarantees you'll get the best paint finish possible.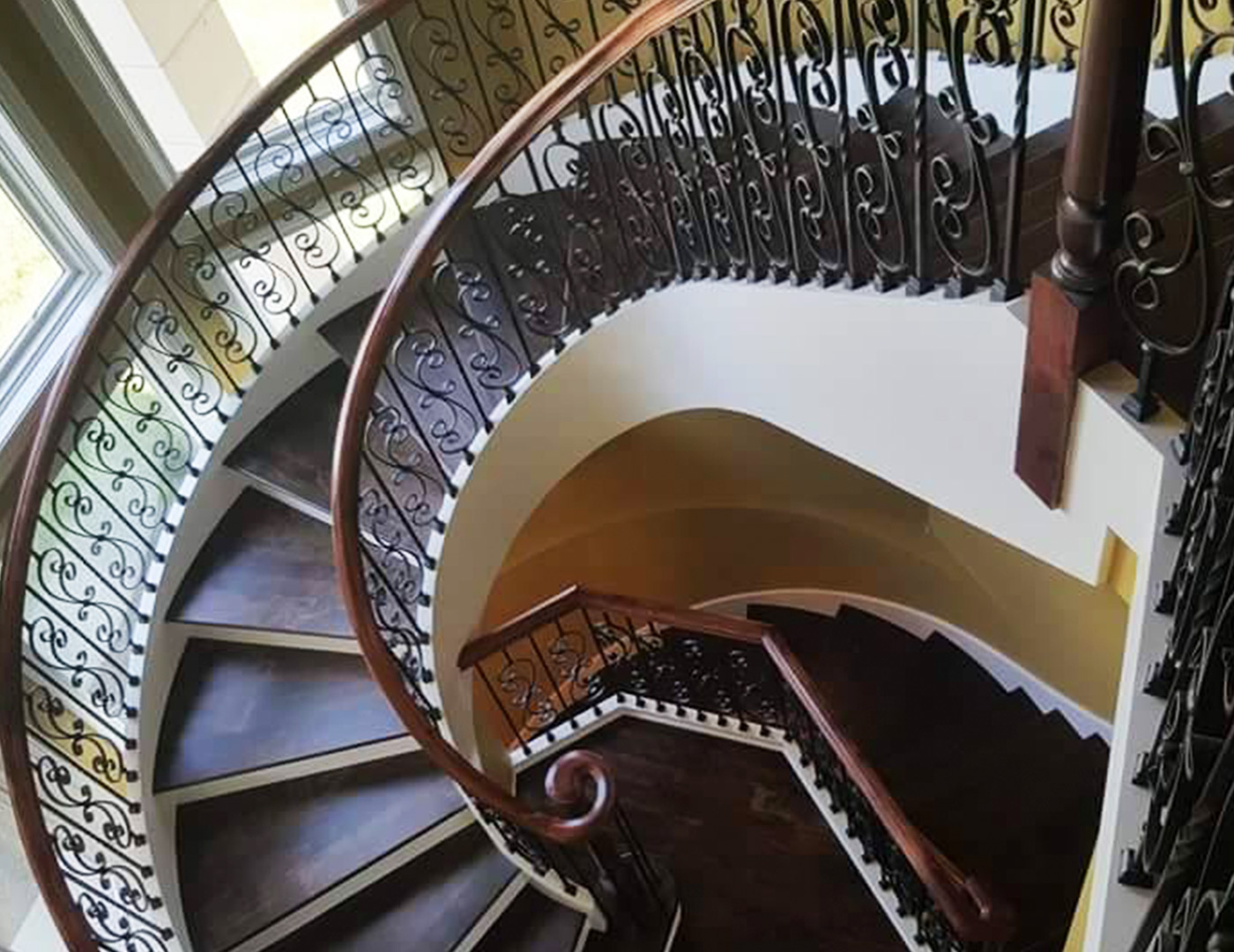 Experienced Exterior Painters
Exterior surface preparation and cleaning are also very important. To best preserve your home's exterior and not damage residential exterior wood, a proper combination of chemical cleaner and variable pressure washing must be used.
Only after proper cleaning and mold remediation can exterior painting and staining be started.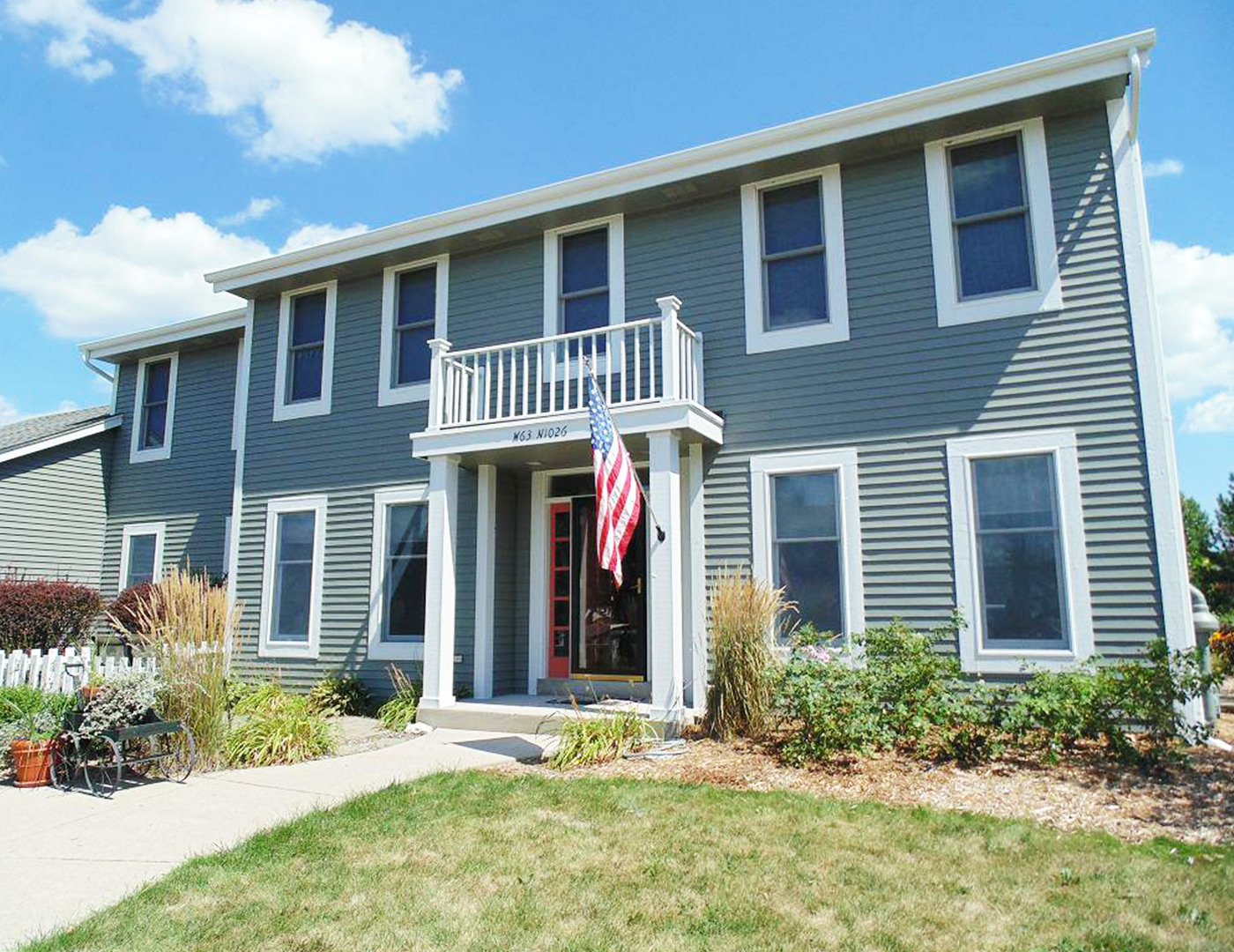 Staining Specialists
Whether you have new wood or need to restore your home's current woodwork, our staining specialists can handle all of your staining needs, inside and out!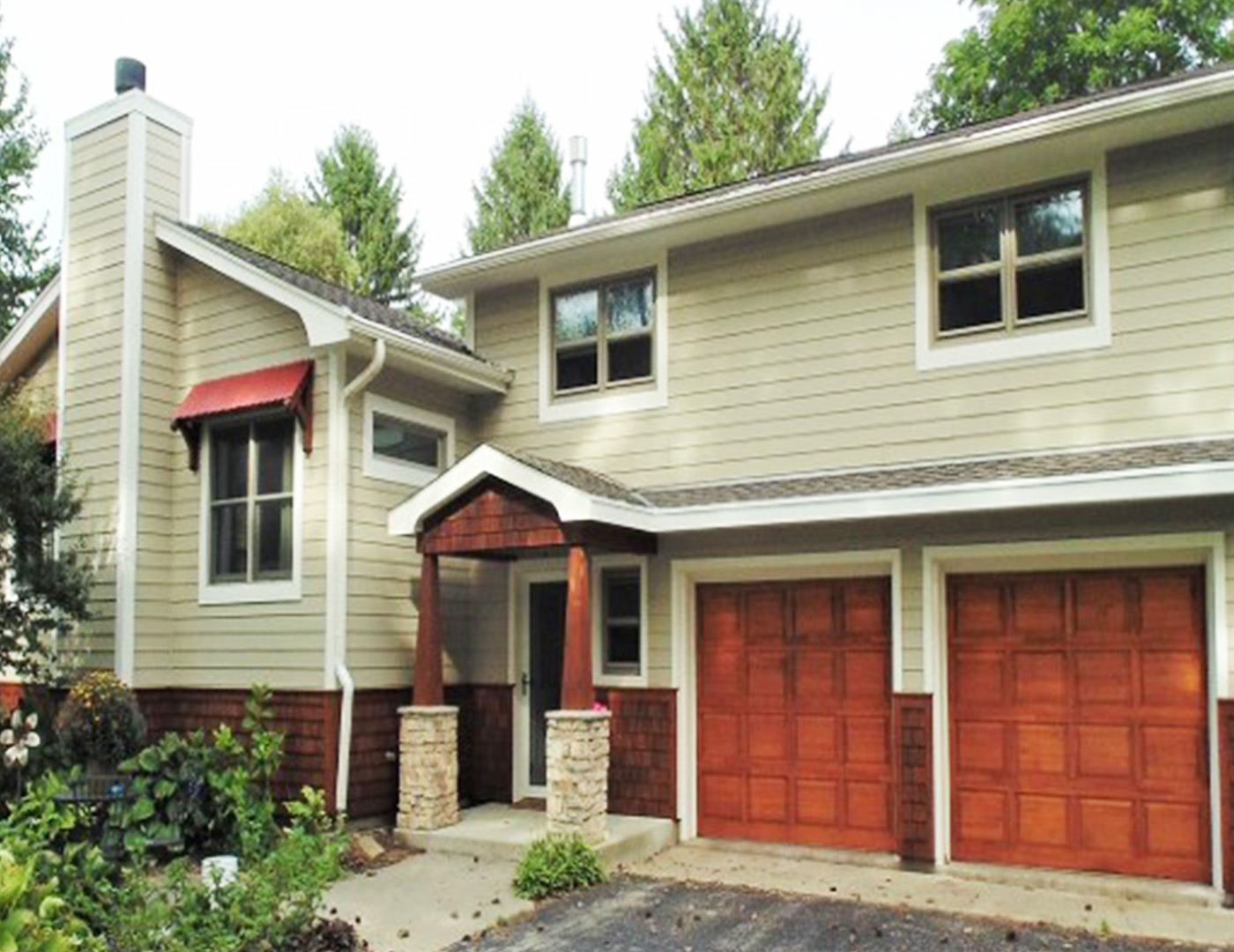 Epoxy/Polyurea Floors
From basement to garage surfaces, epoxy or polyurea floor coating creates a decorative, yet highly durable finish that is easy to maintain.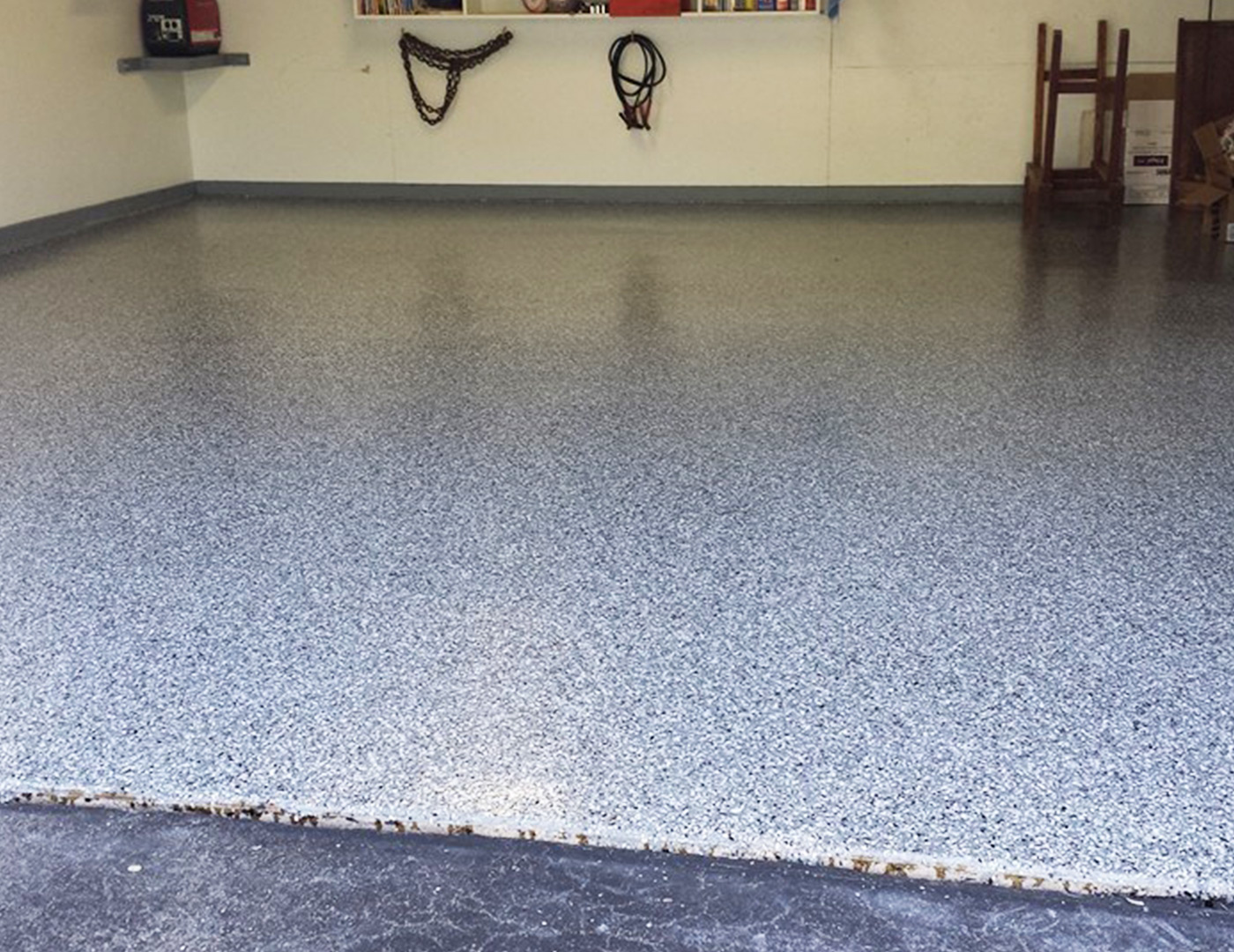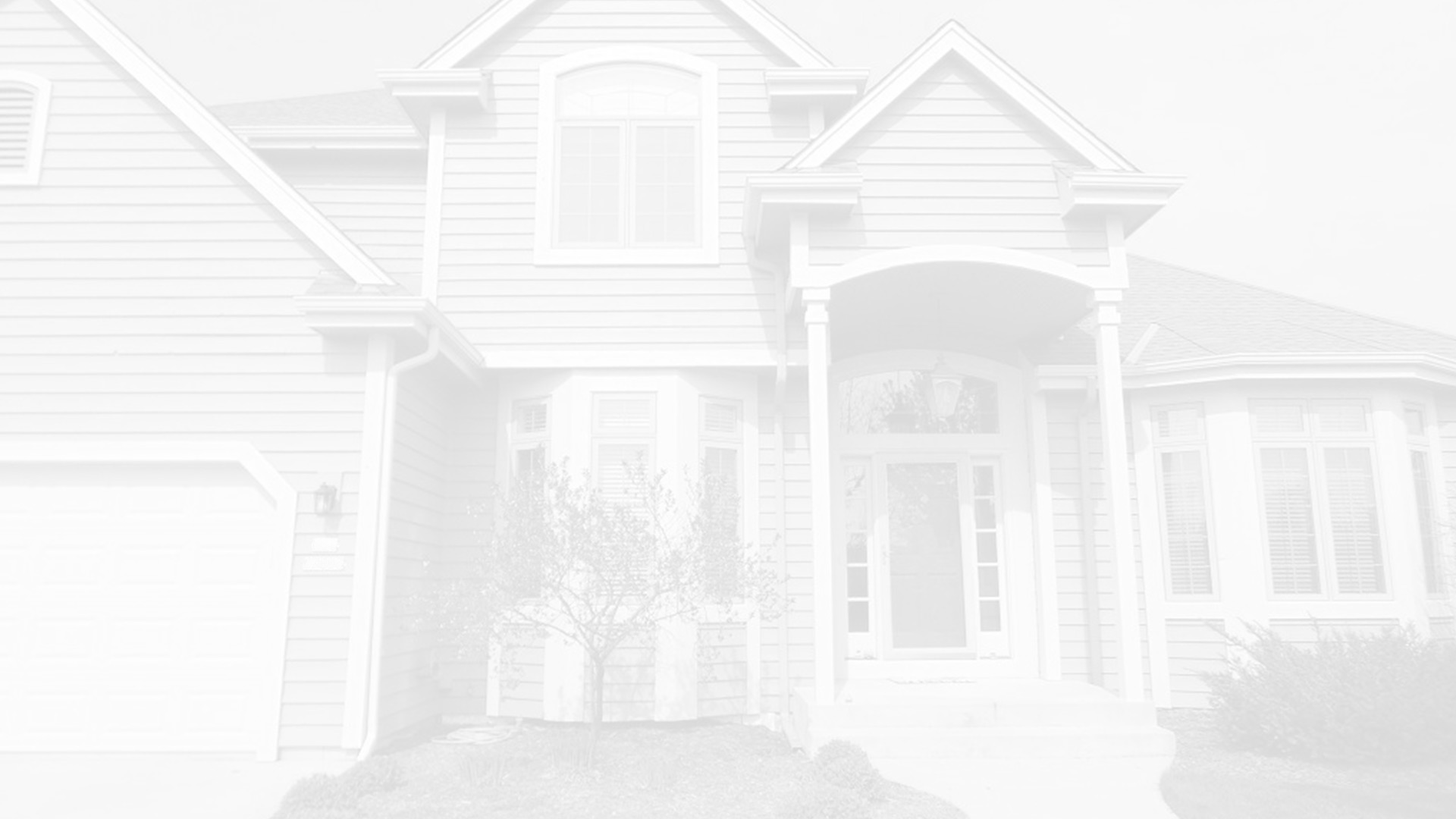 Customer Reviews
Mike at Golden Rule Painting did an outstanding job staining our Cedar sided house. He was extremely knowledgeable and presented us different options and prices that best fit out budget. Mike and his crew were respectful, courteous, and paid close attention to every detail. The transformation of our house is unbelievable. The end results were exactly what we were looking for. A job well done!
- Tim & Amy B.
Neat, reliable, great value. They did exterior and interior, and helped with color selection, too. Next up: our garage floor will have an epoxy finish installed by Golden Rule Painting--can't wait!
- Eric