Need A Sussex Painting Contractor Expert?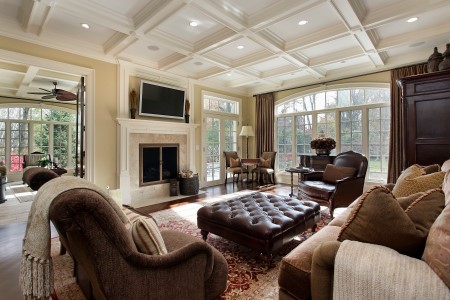 Golden Rule Painting is the preferred company to call on when you find yourself in need of a reputable and reliable Sussex painting contractor. Best of all, you can feel good about working with a company backed by good Christian values.
We deliver what we promise and go above and beyond to provide you with the outcome we promised. It's as important to us that you love the look of your dream home as it is to you.
Sussex Interior & Exterior Painting Pros
As a local homeowner, you're certainly going to find yourself in need of a professional Sussex painting contractor, from time to time. Doesn't it just make good sense to already have one you know you can rely on to get the job done? One that will not just meet your expectations but exceed them? That's the approach we take for every customer, every time.
Getting your home professionally painted, inside and out, will beautify it and protect it, as well as increase the value. Make it a point to call us for the painting contractor work you need to be done for your Sussex home.
Skilled Sussex House Painters
Before staining or painting your home, you have some other things to take care of first. For instance:
You need a professional pressure washing. In fact, sometimes that's all you need! You can alternate between times you just power wash the outside of your home and actually paint it. Either way, you certainly need to pressure wash it before you paint it.
You have to decide on what color you want your home to be, even if you are having the exterior stained. Take into consideration the hues of the landscaping or even the colors of the neighboring homes. You want to create a cohesive look.
You'll have to screen painters to make sure you are working with someone you can trust. We offer the best workmanship and customer service so that you get the all-around total package when it comes to painting your home, inside and out.
The Services We Provide In Sussex, WI:
Latest Sussex Projects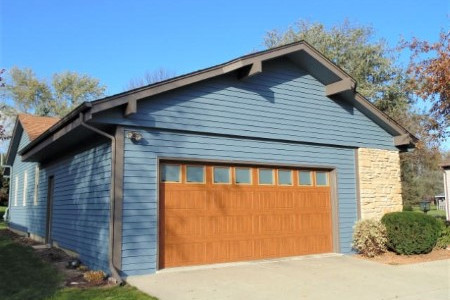 Exterior Painting In Sussex, WI
Here, the customer needed a whole home exterior painting project, and they wanted to change up the color of the house. First, we power washed the entirety of the home. Next, we touched up a few areas […]