How To Find The Right Germantown Painters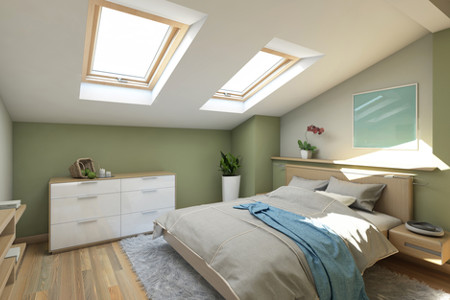 If you are in the market for Germantown painters then you need to know that you are making the right choice – but how do you go about doing that? This could be your first time trying to hire a professional to take care of this type of work and you aren't sure what steps to take. Or, it could be that you have hired a so-called painting pro before but were not happy with the end results. Here are some tips for making the smart choice when it comes to your residential interior paint service needs.
Knowing & Weighing Your Options
One great way to find a name to trust for this type of work is to ask around. You can ask people you know and trust as well as homeowners who you like the way their paint work turned out. But it is still a good idea to get at least three estimates. Remember, the point of three estimates is not about picking the cheapest, it is about finding the best work for the best price or, in other words, value.
Keep in mind, the burden is also on you to make sure that the potential painter knows the extent of the job. Be specific about what you want; it is not fair to throw in surprises later and still expect to get extra work for the same quoted price. Get that quote in writing with everything that will be included and, if any changes are made, make sure that both parties initial the alterations made.
Actions speak louder than words so if a potential candidate says they are interested in the job but trying to get them to return calls is like pulling teeth then you may not want to work with this person. They may have a busy schedule but if they don't value your time then it might be time to move on to another candidate. There are plenty of other things to consider but this is a good way to start with the selection process.
Call On The True Pros
By working with the Golden Rule Painting team you can rest assured that you are getting the finest in quality workmanship and customer care. Our number one priority is taking care of our customers and providing them with the superior quality results that they want and deserve. Now, we look forward to working with you and demonstrating this. When you need Germantown painters for your home, let our experts show you in person how we earned the reputation we have.