Repaint Commercial Building Pioneer Warehouse In Menomonee Falls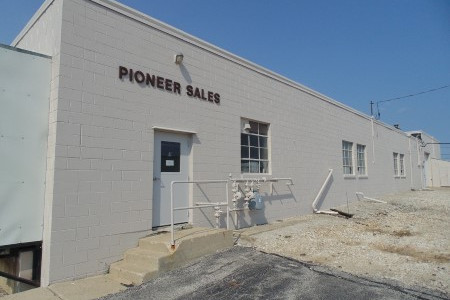 The building had a great deal of mortar falling out and breaking apart, as well as peeling paint all around. First, the building was power washed and allowed to dry. Next, there was some scraping and a great amount of mortar was repaired. Then primer was sprayed and back rolled over the entire building. The first coat of paint was also sprayed and back rolled. Then a second coat of paint was sprayed. Last, the trim was painted with two coats..
Our trusted West Bend painters at Golden Rule Painting recently finished this Exterior Painting job in Hartland, WI.
Location: Menomonee Falls, Wisconsin
Type: Commercial Painting
Brands: Morflex Caulk and Griptite HP Primer and Topcoat
Exterior Painting
Pressure Washing
Exterior Painting Gallery