Your Trusted Oshkosh Painting Contractor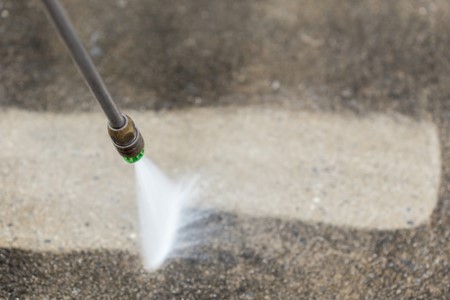 One of your biggest priorities is keeping your home comfortable and attractive, and the painting services that we offer at Golden Rule Painting are designed to help you do that. Our Oshkosh painting contractors understand how important interior and exterior paint is to your home, so we always strive to provide you with the highest quality painting services possible. We offer a wide range of different painting services, and no matter what kind of work you need from us, we'll always guarantee your complete satisfaction with our work.
We've been providing high quality painting services, as well as many other related services, to homeowners in the area for years, and we've built a strong reputation by consistently providing great service at every job that we perform. We're also able to offer eco-friendly "green" painting, which helps you keep your home a healthy place for your family while also reducing negative effects on the environment. We'll make sure that our services meet or exceed your expectations, no matter how large or small the project is.
Call us today to schedule your painting services, or to ask any questions about the services we provide, and we'll be looking forward to working with you.
Interior & Exterior Painting in Oshkosh
One of the most effective and efficient ways to improve your home is to have it painted. Whether you're interested in painting the interior or exterior of your Oshkosh home, you'll be able to make your home more attractive and more comfortable, and our professional painting contractors will be able to guarantee the best possible outcome for this project. We'll help you choose the best paints, finishes, and colors for your home, based on your tastes, your budget, and your goals for this project.
If you're painting the exterior of your home, we can provide you with pressure washing services beforehand to ensure proper adhesion and the highest quality exterior painting possible. If you're painting the interior of your home, we can provide you with faux finishes as well as any cabinet or furniture staining services you may need.
Oshkosh Wood Staining Services
Our wood staining experts use professional tools and techniques to provide the highest quality stains and finishes for both interior and exterior features of your home. We'll help you select finishing products and provide you with the highest quality service possible.
Our wood staining professionals will arrive on time and take care of the work as quickly as possible, but we'll never let speed get in the way of high quality work.
The Services We Provide In Oshkosh, WI:
Latest Oshkosh Projects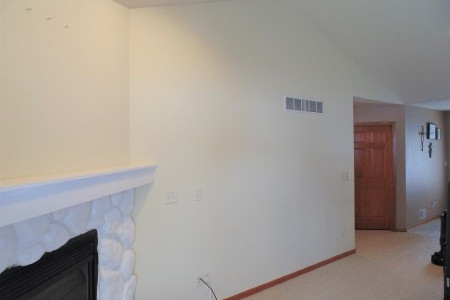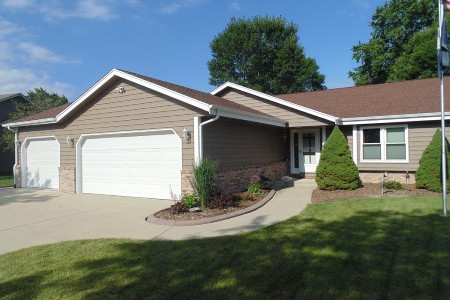 Exterior Ranch Repaint In Oshkosh, WI
This house had pretty bad peeling paint and a few siding boards had to be replaced. The home was first power washed and allowed to dry. Then the siding that needed to be replaced was fixed. Next, the […]